Magento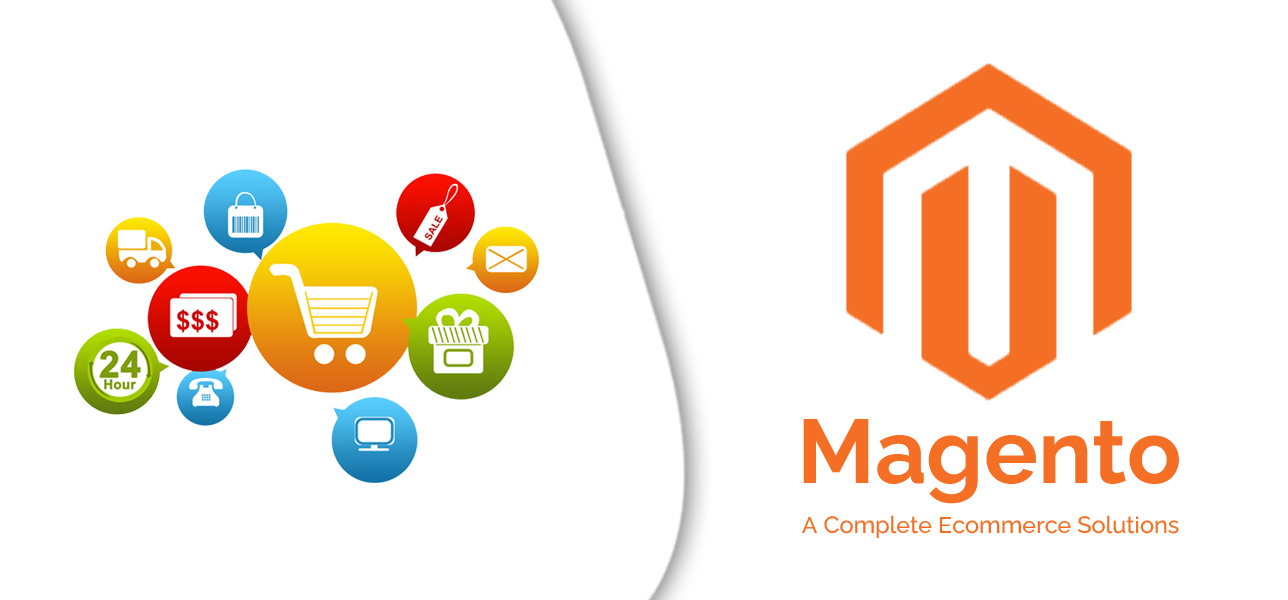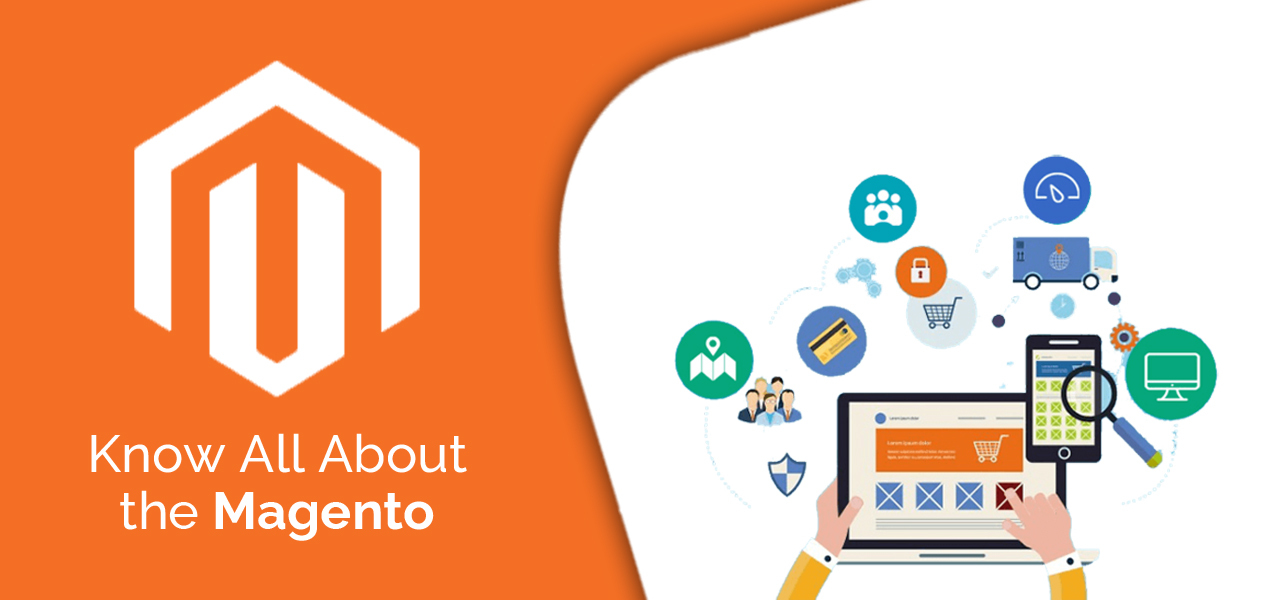 What we offer?
- Complete array of Magento web solutions
- Customization of Magento theme
- Assimilation of Payment Gateway
- Upgrade to latest version of Magento 2
- Timely delivery of projects
2Cloud is one of the Magento development companies that has been in the market for the past few years. We probably already know your problem and have a custom solution made for solving your problem. The reason being, as market champs, we have a huge number of briefs coming in, and that experience helps us make a better Magento solution for you.